Alimony and Spousal Support
If you have a question concerning alimony or spousal support, please contact the Law Office of Roger Johnson for answers.
There are no "guidelines" established to calculate the amount of alimony to be paid. Alimony or Spousal Support is decided on a case-by-case basis in South Carolina. Either party may request an award of alimony from the other spouse, provided there is a financial need. In considering a request for payment of alimony, the Court will look at the parties' situation, their respective earnings and contributions during the marriage, and the current incomes of the parties. When awarding alimony, the Court has to consider an array of factors, including those established by statute:
§20-3-130, 1976 Code of Laws of South Carolina, as amended: Award of alimony and other allowances.
Link to South Carolina Code of Laws relating to Divorce and Alimony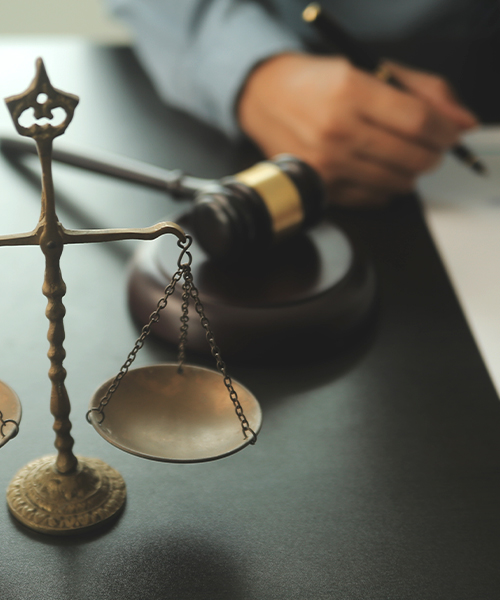 Get in Touch
Available 24/7 (843) 488-9933