Residential Real Estate Closings
The Myrtle Beach area is one of the fastest growing areas in the country and much of the residential development is occurring to accommodate the growing number of people moving to our communities.
At the Law Firm of Roger Johnson, we pride ourselves in the representation of purchasers and sellers!
Our staffing has decades of experience in the residential real estate market. We offer the following services:
Acquisitions and land sales
Real estate closings
Construction loans
Title examinations and title insurance
Contract and Lease preparation and review
Refinancing and equity lines
Our attention to detail and accurate recorde keeping allow us to provide efficient and trustworthy services to our clients with reasonable turnaround times for the closings.
We are approved attorneys/agents for Chicago Title Insurance Company and Commonwealth Land Title Insurance Corporation which are the two largest in the State of South Carolina.
Please contact us for a quote on your next closing as we would love to assist you with your closings.
Real Estate Office as:
302 Main St
North Myrtle Beach, SC 29582
Telephone: (843) 281-2156
Fax: (843) 281-2159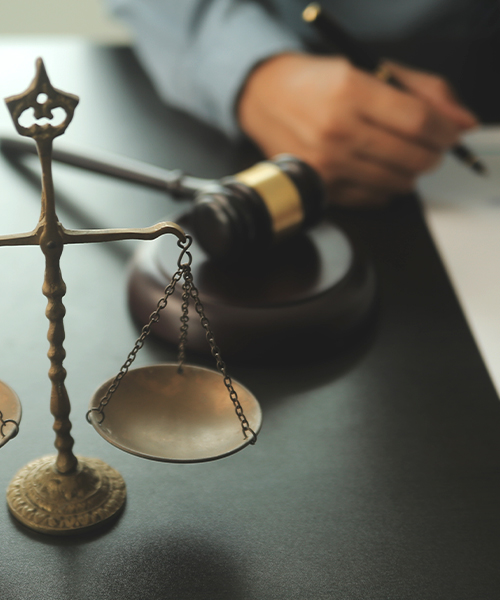 Get in Touch
Available 24/7 (843) 488-9933